Managing Director Massage
MANAGING DIRECTOR'S MESSAGE
An education center is not only meant to achieve information and knowledge, rather it is a platform for the modulation and collaboration of thoughts and ideas.
                         My congratulation to all of the students who allowed themselves to be shaped in more skilled and technical way that thing will make them a high and elegant persons of society.
                                                We are proud of our rich knowledge and our ongoing commitment to educational excellence in our programs. Our institute is renowned for its academic excellence as well as for engaging environment it provides its students with.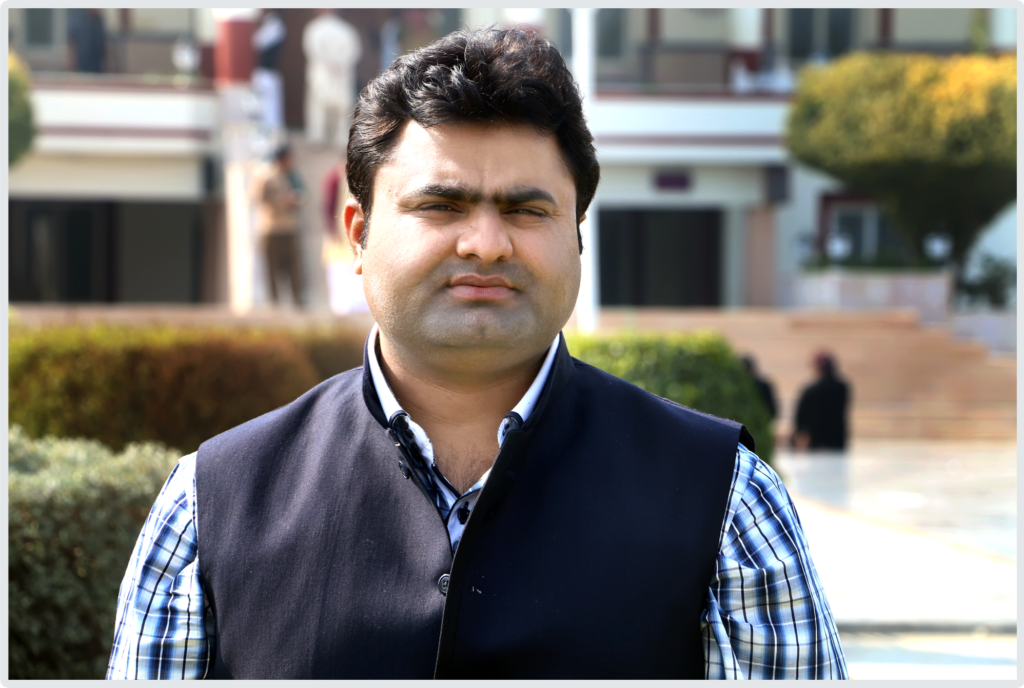 Engineer. Muhammad Ateeq Naimat